Hi, I am Lili!
With simple name goes a simple personality. I would describe myself as a shy, gentle and romantic person. Probably the reason why I became a wedding photographer :)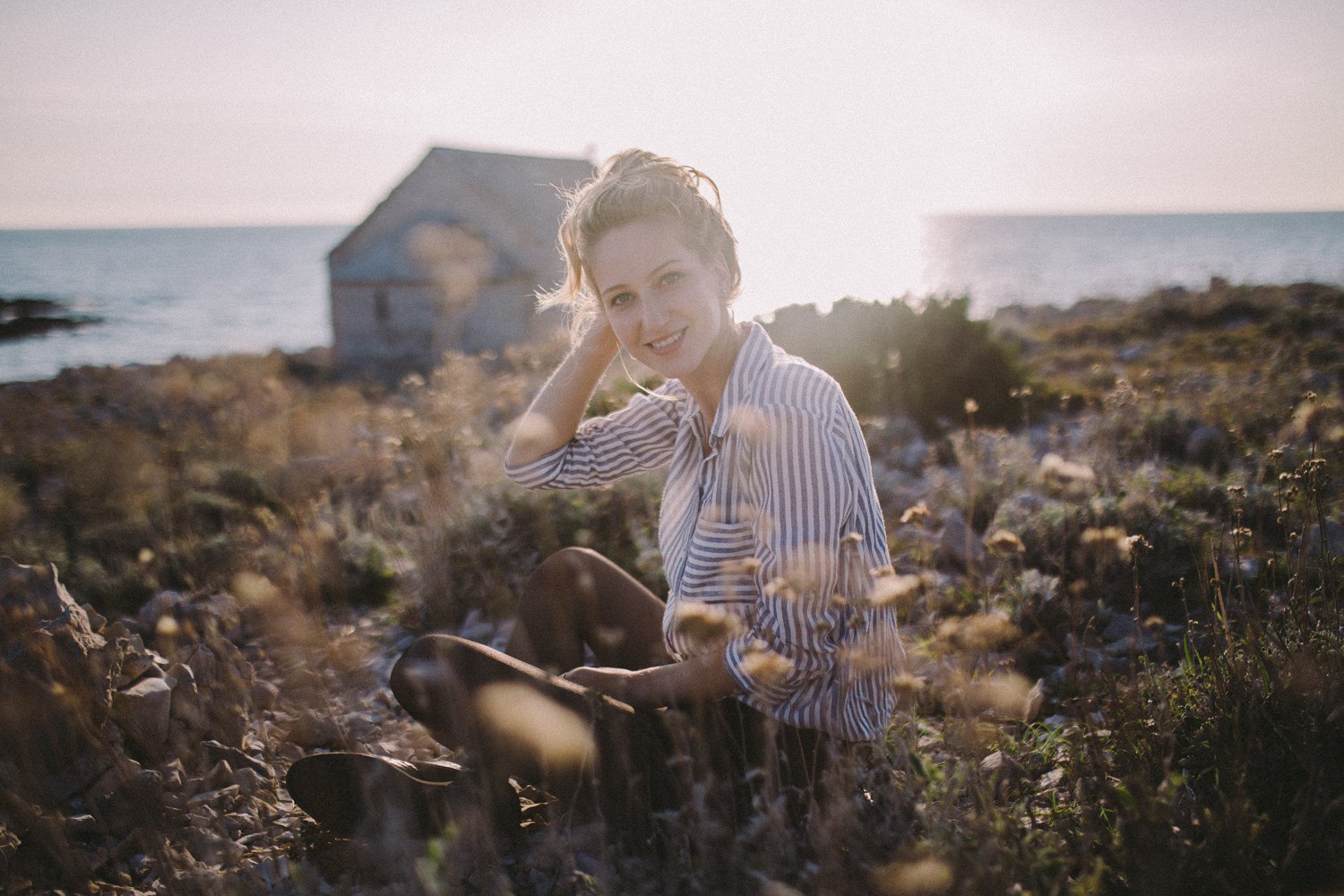 When I was a kid I wanted to be a painter.
Well, I became one, I just use another medium to paint.


I didn't know that my childhood dream would fulfil itself and that I will become an artist. It all started with hundreds of drawings and continued with hundreds of photographs. I entered the photography world when I was 11 and I never got out. Now I have a Bachelor degree in Cinematography and Photography, and a Master degree in Fine Art. I am officially an artist now :)
But those were all just official steps, what is important to me is that I still feel like that same kid. I am eager to learn and explore every day.
SEE MY ARTWORK
I am fascinated with
moments and emotions
I don't like being in the center of attention, and because of that my approach to wedding photography is usually quiet and from a distance. Every couple has their own love story, so while meddling as little as possible, I try to catch and document their moments. As a result, the photographs you get from me are all honest and natural.
Wedding photography
is a challenge
It is both fun and challenging to meet new people and document one of the most special days in their life. It is important for me to get to know the couple at least a bit before the wedding day, I think you are all unique. I want to remember you, not just make you one of my clients.
Few facts about me


I am a Croatian living in Norway
I think the most important thing in life is learning
Next comes music :)
I like Mediterranean food and I cannot live without chocolate
I dance to 80s music
I like roadtrips and cosy places